What tips should I consider in choosing a trustee?
With all of the uncertainty about where estate and gift tax law is headed, now is the perfect time to focus on an issue unaffected by federal tax laws: trustee selection.
What makes an irrevocable trust the perfect 'gift wrap'
Gifts! Now is the time to be making them, when values are depressed and all forms of taxes are expected to rise.Yet no one is telling you to do that.
How do I protect a child's gift?
A consistent gift program is the best way to whittle down estate taxes. Financial advisors encourage making gifts to freeze estate values and push appreciation down to lower generations. Yet, parents are reluctant to do so for fear of witnessing their wealth dissipate or fall into the wrong hands.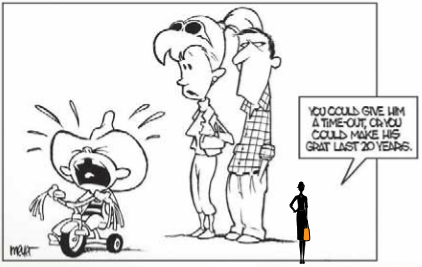 Why is a GRAT the perfect game plan for this economy?
What is the good part of this economic down turn that you are not getting?What positive action can you take to benefit from 2009 conditions?
What's so great about a GRAT?
Given today's low interest rates, now is an ideal time to create a GRAT, which should sit at hthe top of any sophisticated estate planner's list of gifting strategies. The reason? While technically, GRAT stands for "Grantor Retained Annuity Trust." A friendlier acronym might be: Gift Returns Appreciation Transfers...
Simply Stated: What is a Charitable Lead Annuity Trust?
We are, after all, advisors...the calm in the storm, the up in the down, the pearl in the muck. How can we help our clients pass wealth to future generations, divert funds from gift taxes to charitable purposes and at the same time take advantage of the Internal Revenue Service's diligence in drafting the documents for us?